Yes, since the version 2.3.1 you can enable automatic iCal synchronization.
It is done in the Accommodation tab > Settings (scroll down):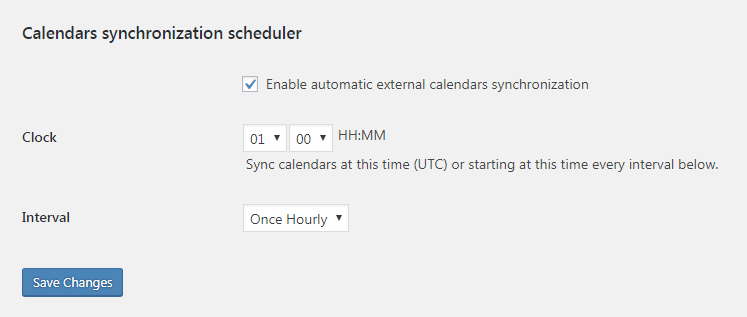 Choose the time when the synchronization should start in the Clock field and the time interval of the synchronization in the Interval field. The available intervals are once daily, twice daily and once hourly.